Lennoxs Maccurtain Street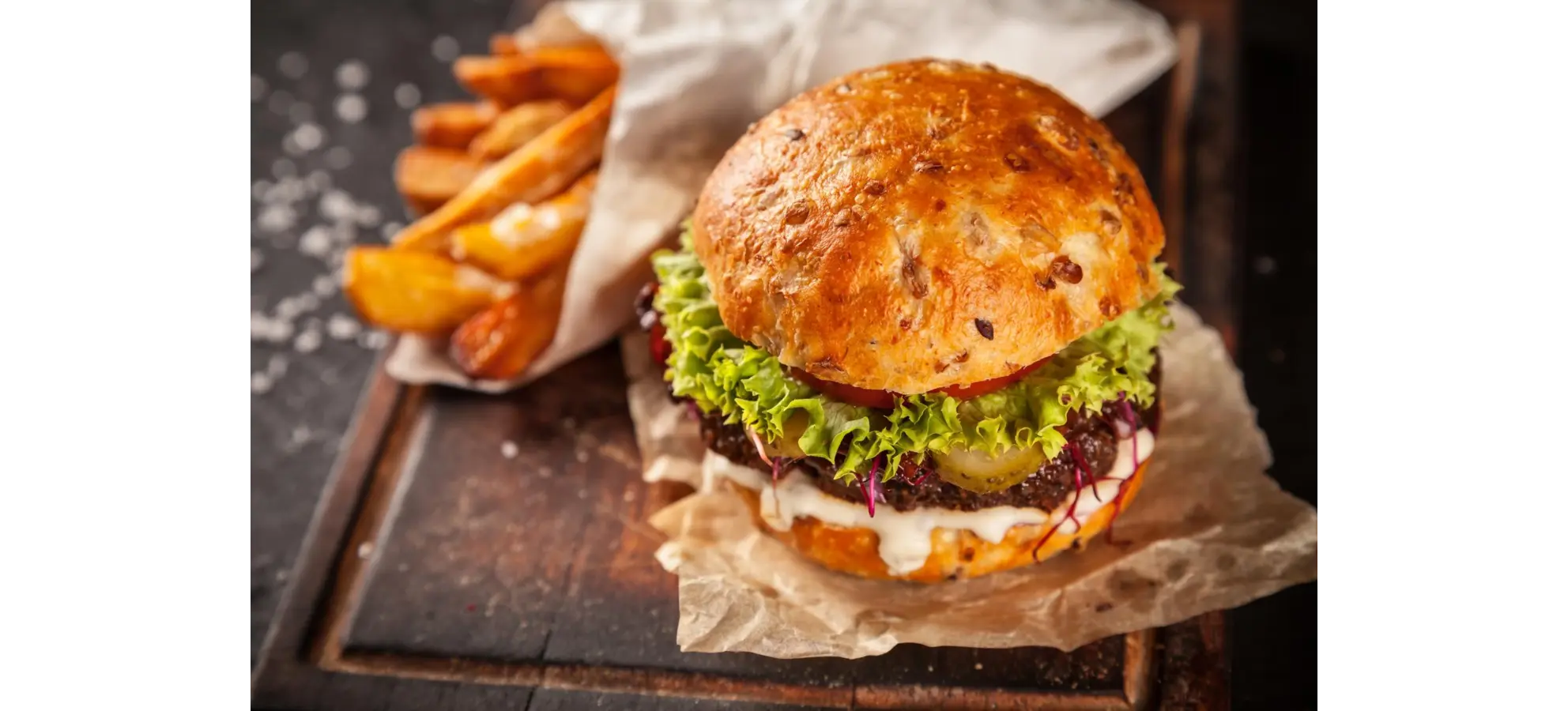 Lennoxs Maccurtain Street
Menu Lennoxs Maccurtain Street
Lennoxs presents the takeaway menu which comes with a plethora of burger and kebab dishes for foodies. If you want to try something new and delicious, you can certainly give a consideration to ordering food from our takeaway menu. It is the taste and smell of the cuisines which make foodies pay a visit to our takeaway menu time and again. Our chefs have an ample amount of experience in the trade. Thus, they mastered the art of choosing the right traditional and authentic spices for enhancing the taste of the cuisines. There are several foodies who visit our restaurant regularly for taking delight in these cuisines. Our takeaway menu includes some of the exclusive varieties of Kebab such as Meal Donner kebab, Donner kebab, meal vegetarian kebab, vegetarian kebab, cajun chicken kebab. If you are fond of burgers, you can try the cheeseburgers, Double Quarter Pounder Burger with Cheese. If you are looking forward to having pittas and wraps in lunch or dinner, you can try Cajun Chicken Wrap. In case you love fish and pies, try potato pies, fish, mushy pea pie, cheese and bacon pie, cheese and onion pie. The top varieties of suppers, present in our takeaway menu are inclusive of potato pie supper and potato pie supper. Those who want chips with their good can relish in Taco chips, chips, chips, cheese and curry. If you want to enjoy food with your family, you can order the meal deals from us. If you are a person with a sweet tooth, try Pineapple Fritter. The beverage section of our takeaway menu comprises of Club Orange, 7-up, Fanta, Lucozade, etc.
About Lennoxs Maccurtain Street
If you are living in Maccurtain Street, you probably would have heard about Lennoxs. It is one of the most popular kebab, burger takeaway menu in Maccurtain Street. We have appointed experienced chefs who make the best use of their experience in choosing the exact ingredients which add to the delicacy of the cuisines. Thus, we have become the prime choice of foodies in the city. We have made the best use of our experience and skills in conferring the right flavor and taste to the dishes. We understand that there are a lot of people who do not have the sufficient time for ordering food from the couch of home. In order to ensure that they can order food from us, we have introduced few apps. In case you wish to download these apps, you can find them at Google Store or Apple store. These apps contribute to being the best option for you if you lack time to visit us.
Restaurant location Lennoxs Maccurtain Street
If you are thinking to take delight in the delicacies of our takeaway menu, you can find us at 41 Maccurtain Street, Cork City, Co. Cork. Our takeaway menu is known to almost every foodie in the city. Thus, you will be able to find us at ease. You can take public or private transport to reach our takeaway menu. Newbies in the city can take the help of Google Maps to find us.